Experts in Product Quality Certification Programs 
The Industry Experts
With more than 35 years of service to the building construction industry and consumers, Associated Laboratories, Inc. (ALI) provides nationally recognized quality assurance programs. Currently, more than 500 clients throughout North America participate in our manufacturers certification programs, and that number grows every year. To remain at the leading edge of the certification industry, ALI actively participates with manufacturer's associations and various other national and regional code-writing bodies.
Our staff members are experienced professionals with the knowledge and expertise needed to write test specifications and test methods. Through ongoing involvement with various code-writing of bodies, ALI is also able to help inform its certification clients of the latest developments in regulations that affect their industries. For example, ALI has long been active with ASTM (American Society for Testing and Materials), the world's largest source of consensus standards. ALI's representation in ASTM includes chairmanship of Committee E-06 on Performance of Building Con­struction as well as Subcommittee E-06.51 on Windows, Curtain Walls and Doors. In addition, ALI staff members are participating on various other ASTM Committees such as Committee F-12 on Security Systems and Equipment, Committee D-20 on Plastics, Committee C-16 on Thermal Insulation, and Committee C-24 on Building Seals and Sealants.
By continuously reviewing ASTM Committee work, ALI can better provide its clients with the most current information pertaining to test methods and standards in the building construction industry.
ALI has the personnel, the knowledge, the expertise. Our staff members strive to work with those industry groups that are most effective. They will continue to do so in the future. ALI has always maintained a close working relationship with HUD/FHA, as well as state, regional, and local code-setting and code-writing bodies.
ALI personnel will continue to actively participate at meetings of manufacturers trade associations such as AAMA (American Architectural Manufacturers Association), SPI (The Society of the Plastics Industry, Inc.), and SIGMA (Sealed Insulating Glass Manufacturers Association). In addition, ALI will continue its important role as a general interest member in ASTM by actively participating in the various committees that affect the building construction industry.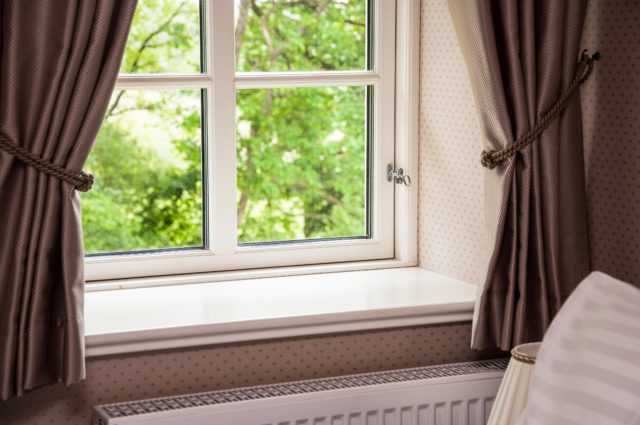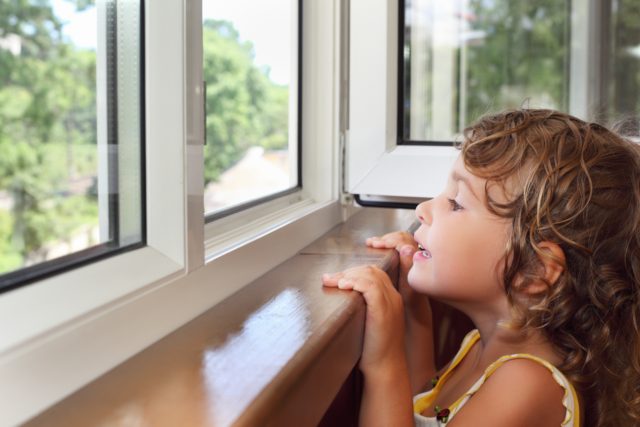 How the ALI Programs Work
Manufacturers enrolled in any of our quality assurance programs submit their samples to one of the many approved testing laboratories throughout the United States. The laboratory conducts the required performance tests and reports its findings to ALI. After the test results are reviewed for conformance to test and design requirements, ALI issues the manufacturer a Notice of Product Certification, includes the products listings in ALI 's widely consulted Certified Product Directory, and allows the manufacturer to certify its product and label it with the ALI registered mark of approval. ALI's involvement as a third-party administrator, who validates the integrity of test results, removes a considerable burden from the shoulders of the manufacturer.
ALI provides quality assurance certification programs for the manufacturers of:
• Sealed Insulating Glass
• Carpet
• Aluminum Windows and Doors
• Vinyl Windows
• Entrance Doors
• Security Systems for Windows and Doors
• Sealants
Continuous quality control inspections are performed at the manufacturer's facility to validate that the products being produced and labeled are faithful reproductions of those tested. The result of this close follow-up, of course, is to enhance and promote quality products to the consumer. Therefore, ALI works with each manufacturer on an individual basis to affect a comprehensive in-house quality control system.
ALI certification programs provide a uniform, effective, independent labeling and listing service, assuring that certified products meet applicable standards. ALI programs have been accredited by the American National Standards Institute and recognized by agencies of the federal government.
Not only does the ALI certification mark signify your commitment to producing quality products, it also indicates to the consumer that the labeled products meet specification performance requirements as verified by testing at approval laboratories nationwide. Because the ALI label serves as visual evidence of specification compliance to the end user, it can also be a valuable marketing tool for the manufacturer. In addition, the ALI Certified Product Directories provide increased exposure, nationwide, which leads to increased product acceptance in the marketplace.